A boutique political consultancy focused on the built environment
We truly understand politics, local communities and our clients. We appreciate that the best results can only ever be secured in a trusting partnership between all parties involved.
Eversleigh represents organisations from across the housing, education, sports and not for profit sectors. Together, we have helped deliver tangible benefits for the communities in which we have worked.
At Eversleigh we do things differently.
More than just a Communications Agency.
Since being established in September 2018, Eversleigh has been fortunate enough to advise, amongst others, the following clients:
Eversleigh takes its commitment to community seriously and provides support to various charities.

We are delighted to assist our near neighbours Caius House as they continue to work with young people in Wandsworth to help fulfil their potential. Caius House provides a safe place to go where local young people can try new things, develop talent further and have fun. More information on Caius House can be found on their website.
Similarly, we are proud to work with LandAid. LandAid is the property industry charity working to end youth homelessness in the UK. Working with charity partners across the UK, LandAid awards life-changing grants to renovate existing or build new, suitable, safe and affordable accommodation for young people experiencing homelessness. You can learn more about LandAid's excellent initiatives on their website.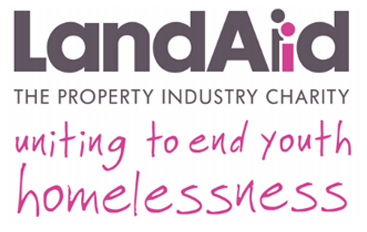 Eversleigh has a small but perfectly formed team. We all work together to ensure the best possible results for our clients.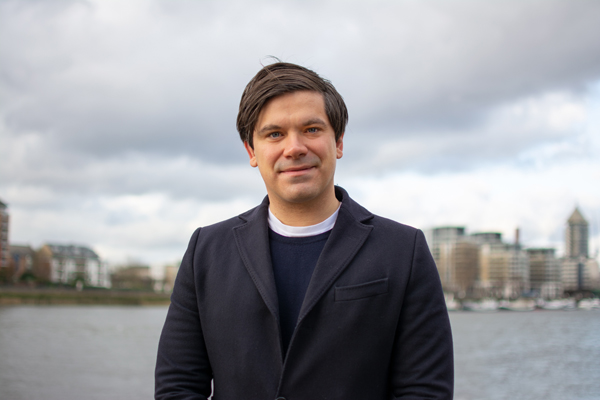 Christian Klapp established Eversleigh LLP in September 2018.
Christian leads on providing strategic advice to all of Eversleigh's clients across various sectors. He has a particular interest in the positive role of the built environment, education and sports in local communities.
Christian was previously a Director at Terrapin Communications where he represented amongst others Harrow School and the Football Association. Before Terrapin, Christian was a Senior Consultant at Bell Pottinger.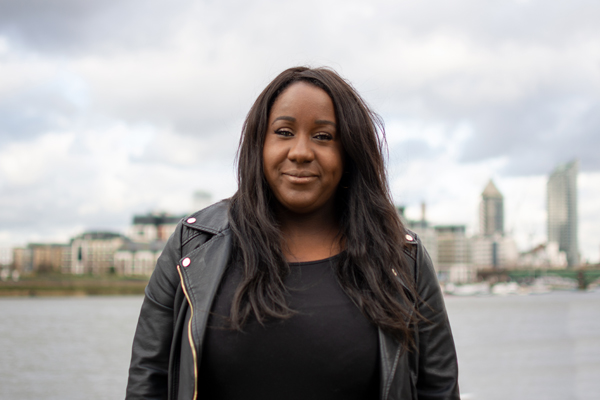 Jane Nkune brings a wealth of experience to Eversleigh, leading on all operational and administrative functions. Previous employers include organisations such as the BBC and the Football Association.
Jane also leads on Eversleigh's busy event schedule.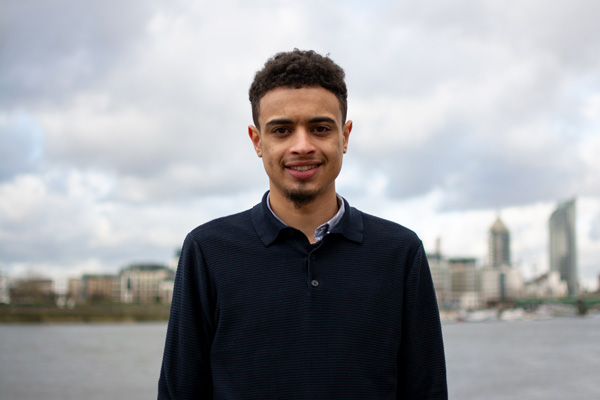 Tariq Jogee assists with all of Eversleigh's exhibitions and events. Tariq has a strong desire to really understand the needs of local communities and specialises in canvassing and data analysis.
Tariq has also assisted on the delivery of numerous well-run events over the last year.
Get in touch by phone or email or visit our office at Battersea's Plantation Wharf.