A political consultancy focused on the built environment
We truly understand politics, local communities and our clients. We appreciate that the best results can only ever be secured in a trusting partnership between all parties involved.
Eversleigh represents organisations from across the housing, education, sports and not for profit sectors. Together, we have helped deliver tangible benefits for the communities in which we have worked.
At Eversleigh we do things differently.
The Power of Pa
r

tnership.
Eversleigh takes its commitment to community seriously and has supported numerous charities across London and the UK.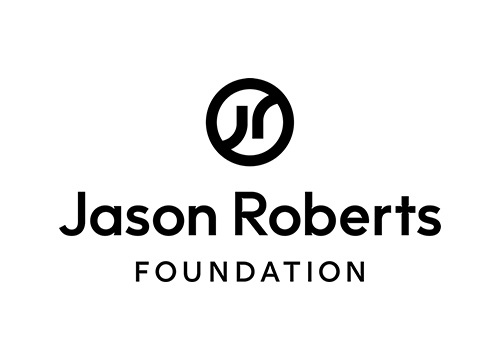 The Jason Roberts Foundation boasts more than a decade of success, a permanent community hub, and a global network of partners united in empowering communities through grassroots health, education, and inclusion projects.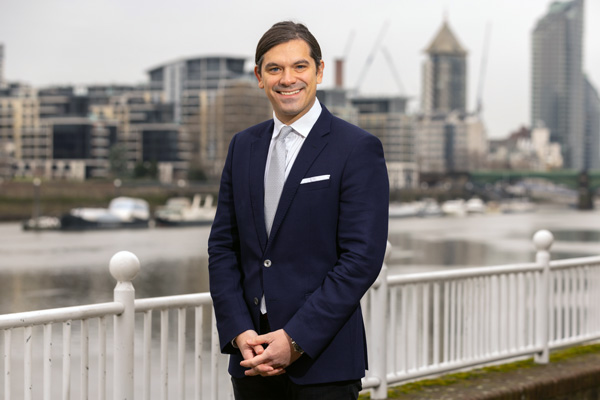 Christian Klapp established Eversleigh in September 2018.
Christian has a record of over a decade of delivery for his clients and remains focused on providing strategic advice to all of Eversleigh's clients across various sectors. 
Christian is particularly proud of Eversleigh's role delivering tangible benefits to local communities across London by assisting our clients to provide homes, jobs and public health and educational opportunities for local people. 
Christian is committed to working with the Eversleigh team to expand our offer across the UK and continue to do things differently. 
Christian previously was a Director at Terrapin Communications and, prior to that, a Senior Consultant at Bell Pottinger.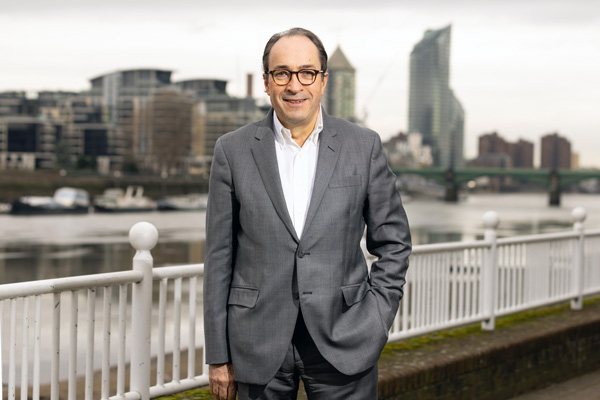 Sir Merrick joined Eversleigh as a Senior Adviser in June 2021. He brings a wealth of experience to our advisory board and is unrivalled in his understanding of local government.
Sir Merrick was appointed the first Chairman of the UK Municipal Bonds Agency in early 2015 having pioneered the case for greater local government fiscal autonomy. From 2010 he served on the Board of the London Pensions Fund Authority and was Chairman 2015–2019. He was key to the creation of the £18+bn LPP pool with Lancashire and Berkshire pension funds and GLIL infrastructure fund. 
A councillor from 1986 until 2015, Sir Merrick served as Leader of the Royal Borough of Kensington and Chelsea 2000-2013.  He was Chairman of London Councils from 2006 until 2010, leading local government in London and chaired the Local Government Association from 2011-2014. He was also an Audit Commissioner, sitting on the Audit Commission Board 2009-2011.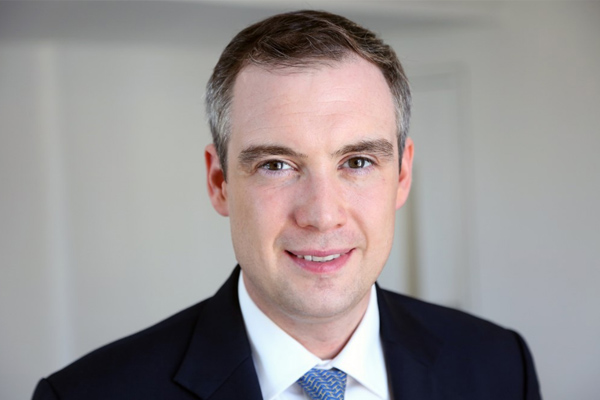 Lord Wharton joined Eversleigh as a Senior Adviser in June 2021. James has a unique insight into the government and managed Boris Johnson's campaign to become Leader of the Conservative Party and Prime Minister.
Under Prime Minister David Cameron, James served as the Minister for Local Growth and the Northern Powerhouse in the Department for Communities and Local Government from 2015 to 2016. Here, he took the Cities and Local Government Devolution Act through Parliament and coordinated the government's local growth, Local Enterprise Partnerships and Enterprise Zones programmes. During this period, James also oversaw onshore minerals and renewables planning and flooding recovery for the department.
In 2016, Prime Minister Theresa May moved James to be Minister for Africa at the Department for International Development. Here, he oversaw the government's £5 billion aid programme in Africa and had responsibility for global funds.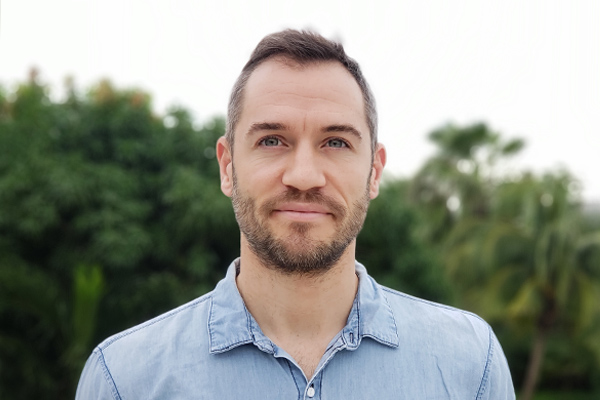 Ben consults and guides on all of Eversleigh's digital offerings.
Ben started out as an Interactive Designer for a small digital agency in London's booming tech scene and learnt from some of the best designers, artists, animators and programmers.
He progressed to become a Digital Creative Director for EY leading multi-disciplined teams on large-scale creative projects. This experience, coupled with his love for all things digital and creative, as well as a degree in civil engineering, make him perfectly placed to help drive Eversleigh's digital offering.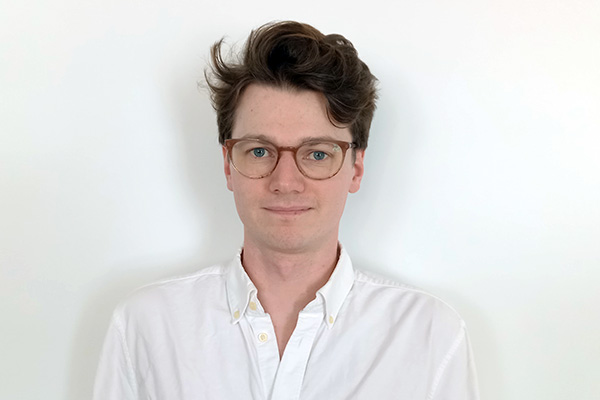 Charles joined Eversleigh in June 2022 as an Account Executive.
Charles brings to Eversleigh his past experience of public affairs in Brussels in the field of sustainable mobility, where he interned for the European Transport Safety Council and the European Cyclists' Federation respectively.
More recently, he worked as a political analyst for Cicero/amo, focusing mainly on infrastructure and transportation accounts.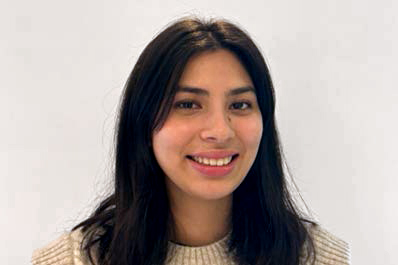 Esika recently joined Eversleigh as an Account Executive in September 2022.
She has extensive international experience, having completed her studies in the Netherlands and the United States, and worked in Ireland and Spain. Her experience includes working in UNESCO's COVID-19 Youth as Researchers Initiative and with the British Council.
Get in touch by phone or email or visit our office at Battersea's Plantation Wharf.